NCLP Special Schools
Successful establishment and running of 27 transitional schools in Jalandhar in September 2000 under National Child Labour Project funded by Ministry of Labour, Govt. of India. Each school has 50 children with 2 educational instructors and one vocational instructor. 1350 Children are benefiting from these schools.

SGFI has adopted 6 schools that cover 300 children. The children in these schools were not going to school or dropouts and are from the ages of 8 yrs to 14yrs. The objective of these schools is to prepare these children to enable them to join the regular schooling system. Since September 2000 funds are coming from Ministry of Labour, Govt. of India which is routed through Deputy Commissioner who is the Chairman of this project.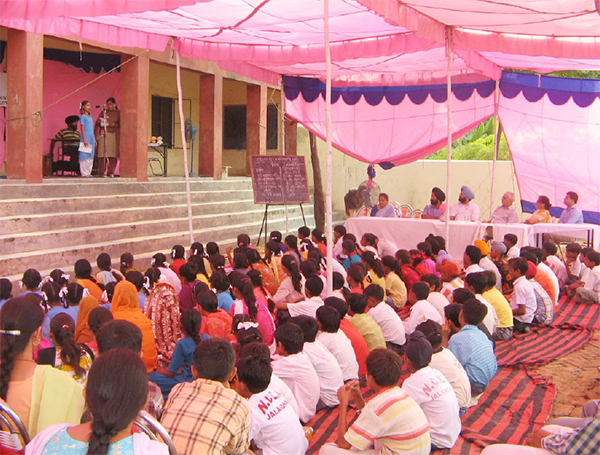 ---
FACILITIES AT TRANSITIONAL SCHOOLS
Mid-Day meal
Free Books
Rs.150/- as monthly stipend to each student
Free Uniform
Free Medical / Dental Check up camps
Competitions like painting, sports meet, cultural etc.
Vocational Training – garments stitching, pot making etc.
Under Supervision of a qualified principal.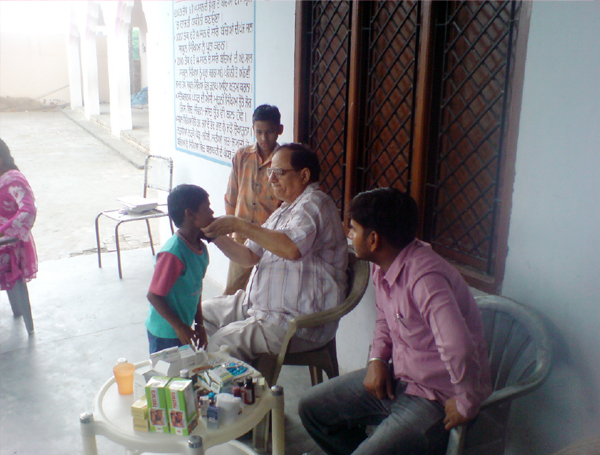 ---
Regular Health check-ups at the schools
Health is always given importance by SGFI, so health check up for all children studying in schools as well as in free tuition centers is organized on regular basis. A dental check-up, eyes and general check up is conducted by qualified doctors. Some doctors have volunteered their services to SGFI project on long-term basis.
Free Tuition Centers
SGFI is running 14 free tuition centers for rehabilitating children who were previously involved in labour activities. Each tuition center looks after app. 25-30 children. These tuition centers are helping those children who are going to school in the morning.

Most of their parents are busy in their work or they are not educated enough to teach their children at home after the school. The Children therefore, visit the tuition center between 3:00 PM to 5:00 PM. The time spent by these children at these centers means time away from any form of child labour.

One big achievement of these free tuition centers has been to inculcate a sense of responsibility among the parents who now prefer to send their children to these centers and not get any work done from them.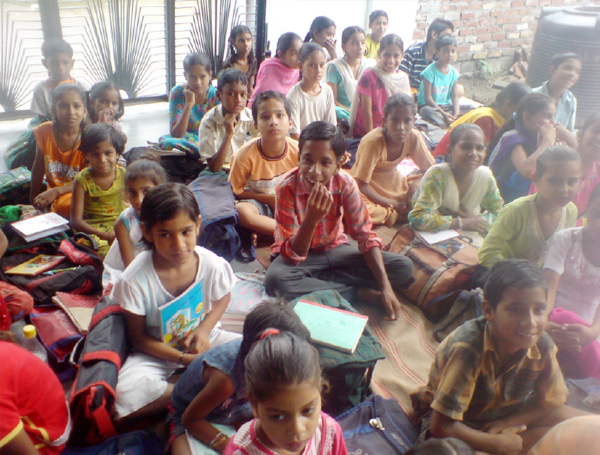 ---
Free Computer Education
SGFI is running a free computer training centre in collaboration with Punjab Rural information Technology Management Agency (PRITMA) at village Tajpur, Jalandhar. This centre gives free computer literacy to all children of this village and then will move on to next village. This centre would be covering appx 300 children. Two instructors are hired to provide training. Village Panchayat has provided a room in the community centre building. Children are given basic training on computers and in second phase specialized training would start in collaboration with some professional institutes like NIIT, APTECH etc.